Four teams of 10 boys and girls will compete in the World Team Tennis format of singles, doubles and mixed doubles. This is a great opportunity for players to get in a lot of match play while having fun with their friends and meeting new ones.
Before registering, please contact the instructor.  Participation is limited. Five week session.
Interested in running Team Tennis?  We are looking for instructors.
FREE & LOW-COST PROGRAMS AT BURGESS PARK
10 & Under Introduction to Tennis
Kids learn to play tennis quickly, make friends, and develop a love for the game by using smaller courts and racquets and larger balls.  Be sure to register as participation is limited. Location: Burgess Park
Summer is here! Please bring water and sunscreen.
Free Program
Saturdays 9:00am to 10:00am
Twice a month, April  until  October 7th

Instructor: Jane Mueller
Low-Cost Program
4:00pm to 5:00pm
$40 per four week program (8 sessions), $10 drop-in fee
Spring: April 4 - June 15, every Tuesday & Thursday
Instructor:  Jane Mueller
Summer: June 19 - August 10, every Monday & Thursday
Instructor: Paul Lam
Free Introduction to Tennis 11 - 18 Yrs. Old
New to tennis? This is a great program to introduce older kids to a lifetime sport and help them get to the next level. Be sure to register as participation is limited. Location: Burgess Park
Join us during fall break!  Open to beginner and intermediate middle school players, 6th through 8th grade.   Be sure to register as space is limited. Extra racquets available if you don't have one.  T-shirts, snacks and prizes will be given out.
Dates: Fall Break, October 2-6, 10:00am to 11:30am
Location:  Reed High School tennis courts
Instructor:  Jane Mueller
Cost:  $35.00/week, $10.00 drop-in fee
---
Sparks Junior Academy
Open to middle and high school players of all levels who aspire to play high school tennis.  Learn the fundamentals of the game, including rules, shot selection and strategy.  For high school athletes with match experience, this junior development program will improve your game and prepare you for summer competition.  Be sure to register as space is limited.
Please check back for Spring 2024 dates!
Orange Ball Tennis Events are a great way for younger players to practice the fundamentals of tennis movement, placement and scoring in an engaging, relaxed environment using lower compression orange balls. Prizes will be awarded based on performance and passion. Cost is $10 per event.  Fun is our focus!
Dates and Locations Coming Soon!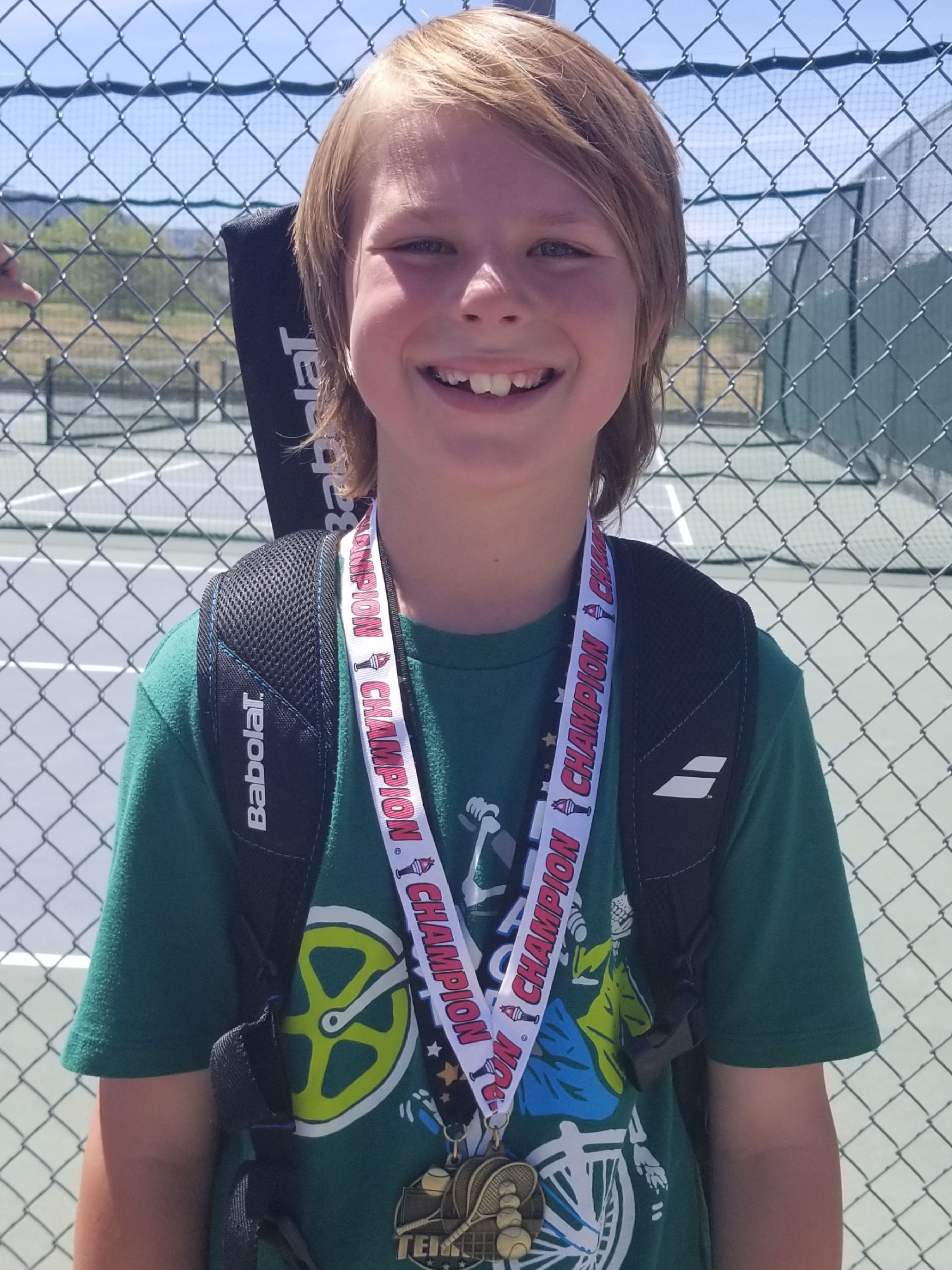 NEVADA WOLF PACK INTENSIVE CAMP
Invitational Tennis Camp at the University of Nevada
Thank you, Coach Malroux & the Wolf Pack Men's Tennis Team for an amazing day of tennis.  We appreciate your dedication to SJTA & our junior players!
Sunday, April 23, 2023
11:00am - Opportunity to watch the team practice for upcoming matches
12:00pm - Lunch with the team
1:00pm - 3:00pm - Drills and match play
A high intensity tennis camp for our high school players who get a chance to train like college athletes on all aspects of the game: technical, tactical, physical and mental. Players are divided by age and ability for games and drills.  Invitations will be given to our 2022 Grand Prix champions.  Other athletes will need a recommendation from a coach or pro. Lunch is provided.
Instructor:  Sylvain Malroux, Nevada Men's Coach, and players from the Nevada Men's Team